Gonna find out who's naughty or nice...
Santa Clause is coming to town!
I make Christmas lists like a 6 year old. I put a couple of things that are logical, rational, and things that I could reasonably ask for without being greedy, and then put a small section on there that is "in my dreams"- of course, 6 year olds don't prioritize like that, but they totally make lists! Sometimes with pictures. Presents are
not
the reason for the season at
all
, but I'm expecting the barrage of questions to come here in a few weeks about what I would like. That being said, we keep most things in the K/AC household edited down to essentials or things we really like. My list this year is either stuff I need, stuff to fuel my photography and/or making messes habit, or things I want so bad but would never buy myself. My parents and Santa are big into things you can actually unwrap, so here are my suggestions for that. AC has a different list than this one, cause I like getting jewelry from him; not EXPENSIVE jewelry, but last year he picked out (all by himself) a gorgeous pair of earrings. But this year I've got my eye on some necklaces on Etsy. Sometimes I get clothes, but I'd prefer to not get clothes this year since I'm in the beginning of a pretty massive WW attempt. Without further ado...
I love this book! I looked at it alot when I worked at Big Corporate Bookstore. It's beautifully photographed and the subject is close to my heart, being a Kentucky girl and all!


Equestrian Style by Vicky Moon
Horseback riding lessons. I really want to get back to being comfortable around horses!
(source)
Steel straws are so much fun to drink out of and I drink alot more water with a straw than just my water bottle- I've been slacking in that department lately . I like these cause they have the metal ribs and most metal straws I looked at didn't have them.
Stainless Steel drinking straws
Example of something I want so bad but won't buy for myself. Funniest belt buckle EVER and I've wanted it for months now:

AC and I actually do need new cutting boards, and I love these. I'd love the hearts over Atlanta and Lexington- you can specify what city!


State Shaped cutting boards
New camera lenses. I genuinely need the 50 1.4 but I'd love
the macro for the detail shots I just can't do right now.
Canon 50 1.4
Canon 60mm macro
One of my favorite movies that I don't yet own: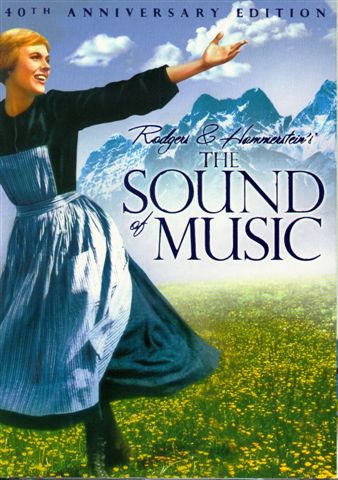 Love so much
My aunts and grandmothers usually give money or giftcards.
I have 4 places I like to shop the most:
And now, my list if I've been really, really good:
First choice! It's classic, and I'll have it forever:
Large Chanel flap bag
This is for me and AC. Airline tickets to Copenhagen:
source
Carry-on size:
Louis Vuitton Keepall 55
And the one thing I ALWAYS have on my Christmas list, despite already asking for lessons:
A horse. That could be me riding my horse!
What's on your list? And how nice or naughty are you?